Why
Visual Storytelling
Creative Thinking
Branding
Advertising
___
?
Shigeru Ito is a multidisciplinary creative and an artist of Japanese-origin, currently based in Barcelona (Spain). A true visual storyteller with a unique, personal style of line drawing and versatile artistic expression.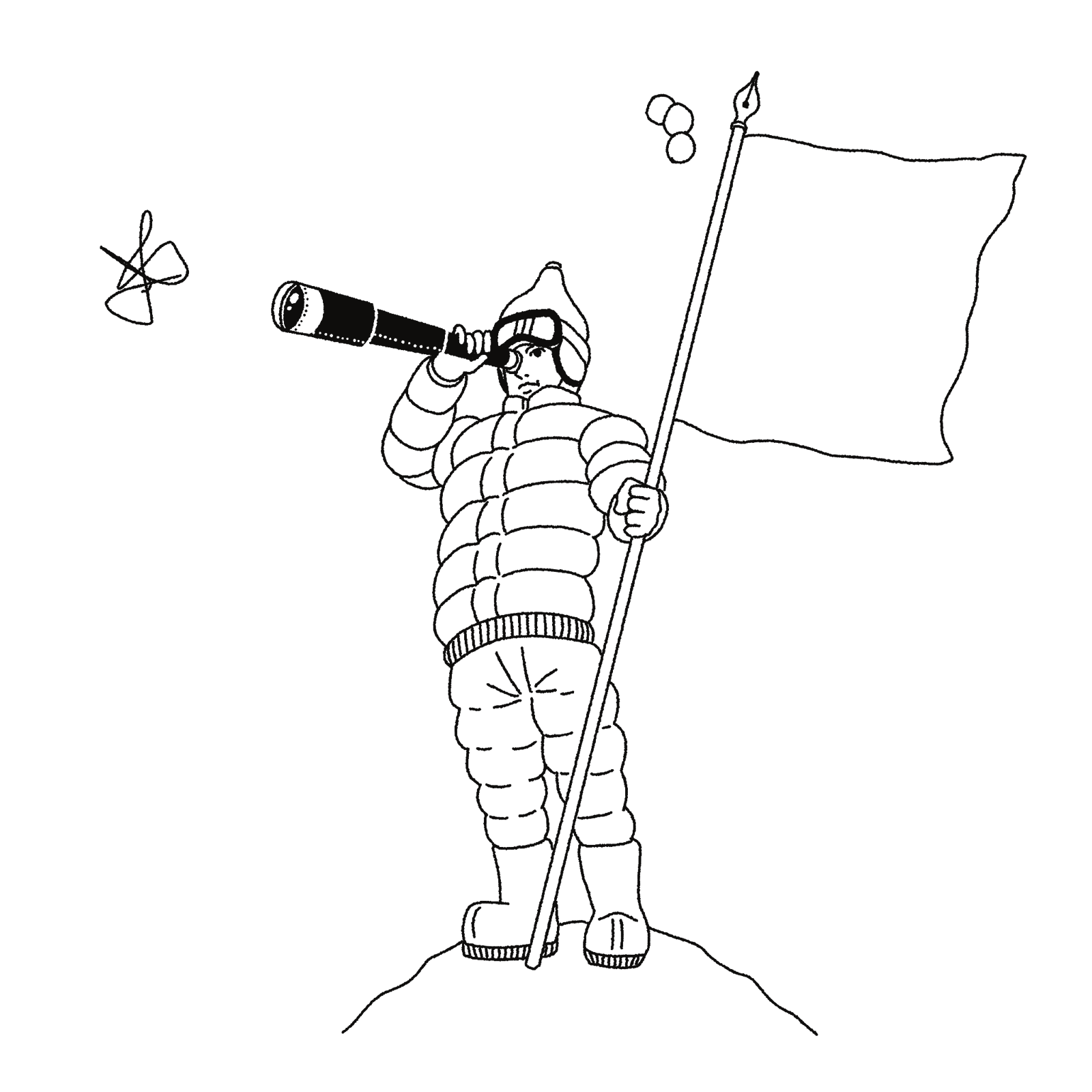 The communication idea is not only about how to tell the story. Coming up with the right question is also the key to effective communication design. My approach in the creative process is influenced by my academic background, anthropology with a deep understanding of people's life and behavior based on the research as well as expertise in the advertising industry.
Through traditional media and digital media, my holistic approach focuses on the balance between a brand-centric and human-centric design that delivers the message in the most effective way at each touchpoint.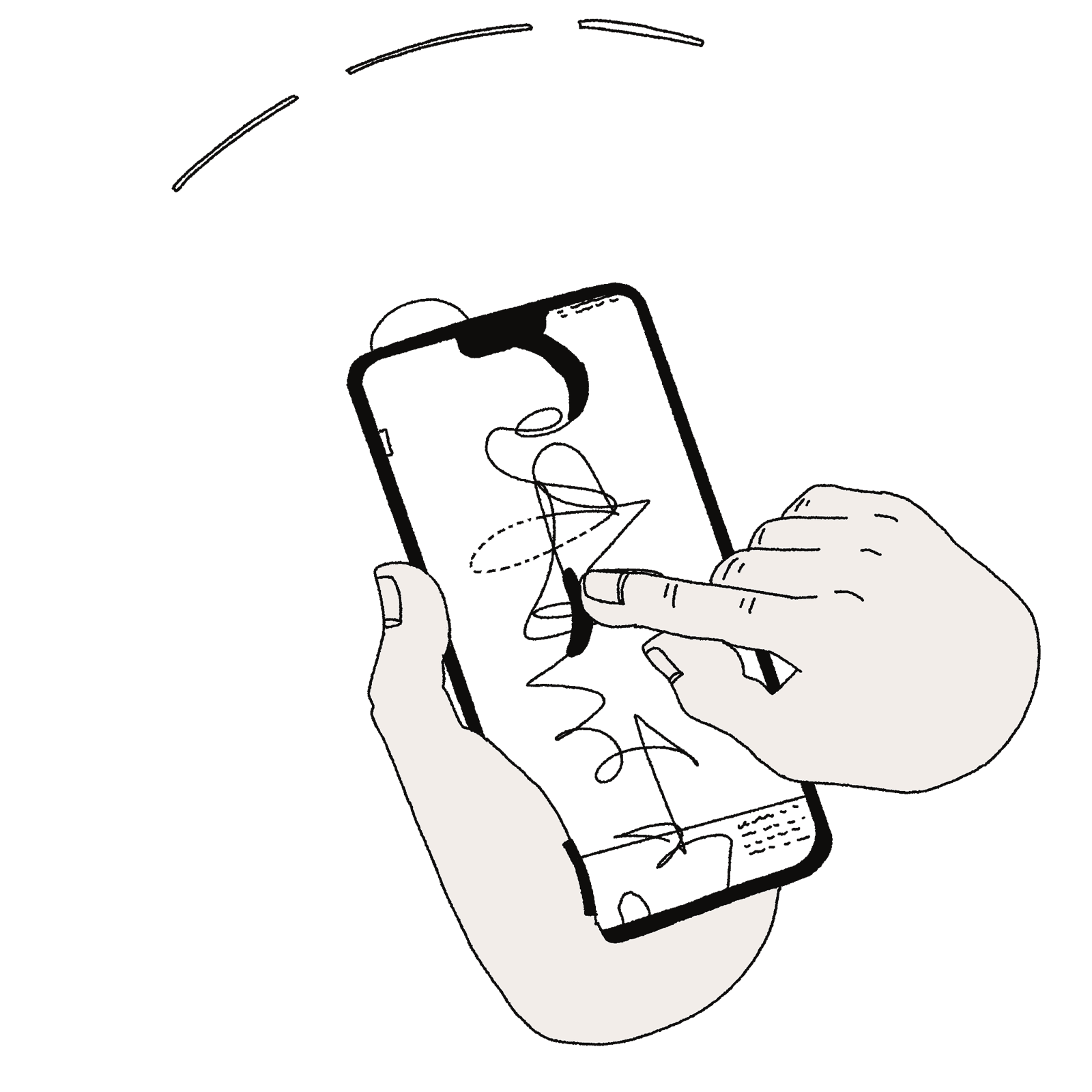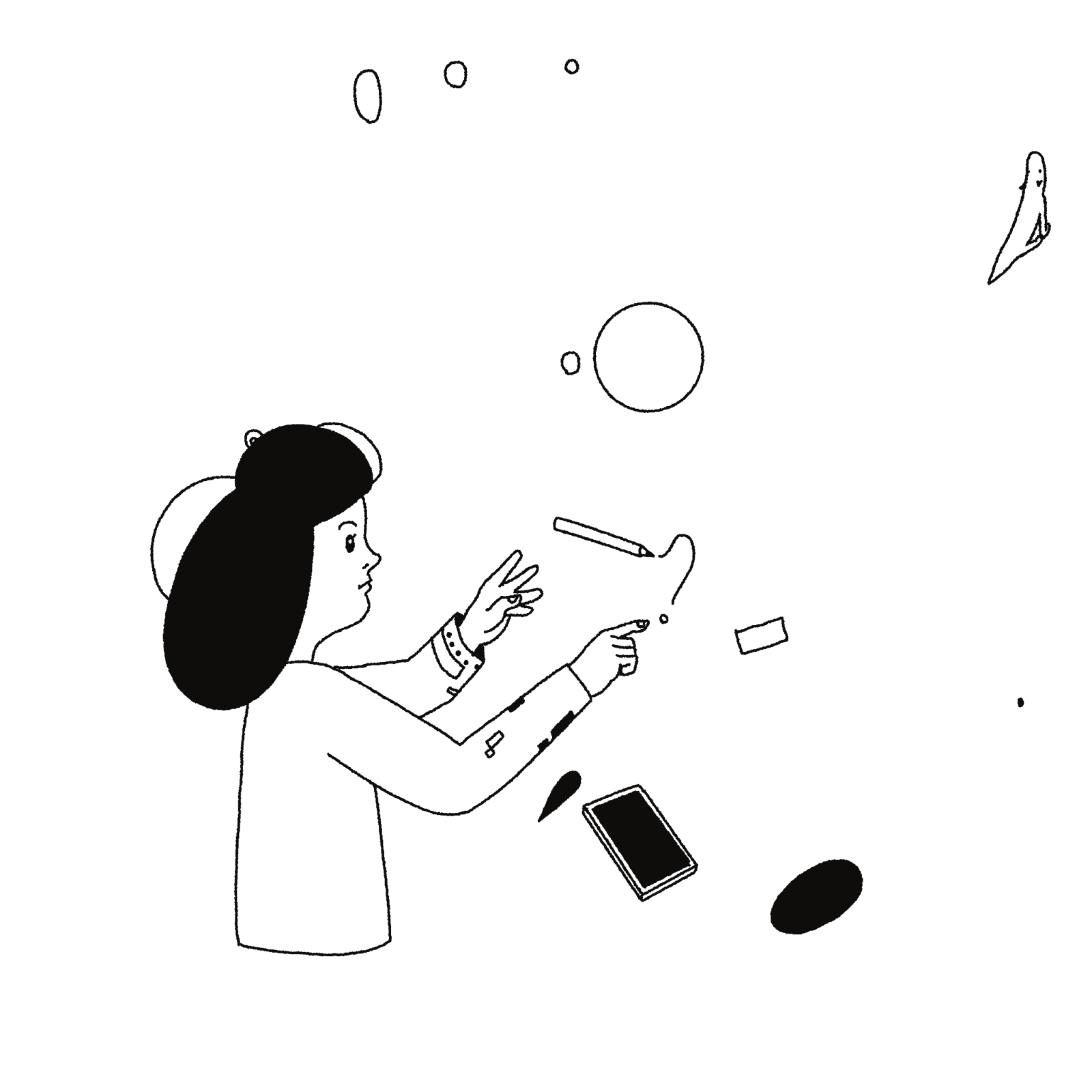 Visualise your message into impactful, strong and meaningful image that people would enjoy the story in it. My unique style of illustration will create a deeper engagement with your audience.
From East to West, my life experience in Japan, Australia, Thailand and Spain have sharpen my approach in connecting the unconnected that make your communication idea work beyond the boundary of cultural backgrounds, language barriers. 
See works